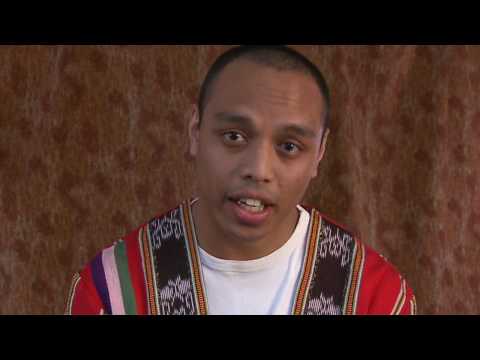 Interviewed, filmed, and produced  by John Halpern
Project Access supports indigenous peoples' participation in international meetings and conferences at which decisions are made that affect their rights, cultures and livelihoods. For more details on Project Access, click here.
The above interview with Ghazali — a participant in Project Access' new workshop, the Project Development and Fundraising Training — is part of a series of interviews with nine of participants in the training. The interviews will be posted over the next two weeks.